Discover new opportunities with the
Next Generation Technology solutions.
Intelligent and insightful technology advice and services.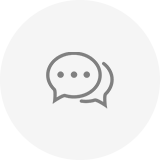 From conception of idea to implementation, our team has the experience and industry presence to help guide you through any stage of your startup development.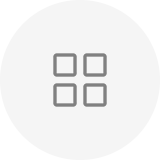 Offering expert level knowledge on all facets on what makes a blockchain successful. Our team has great experience in development in top blockchain assets and cryptocurrencies.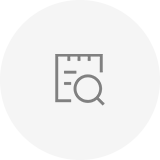 Our Blockchain Audit services provide an independent and objective review of blockchain infrastructure, control configuration, and regulatory compliance.
Quantech is a team of veteran experts in the blockchain, digital assets, financial, funding, legal, marketing and business space. Incorporated in Hong Kong and Shenzhen, Quantech is located at the heart of Asia with a network of worldwide specialists to provide clients a better technology solution.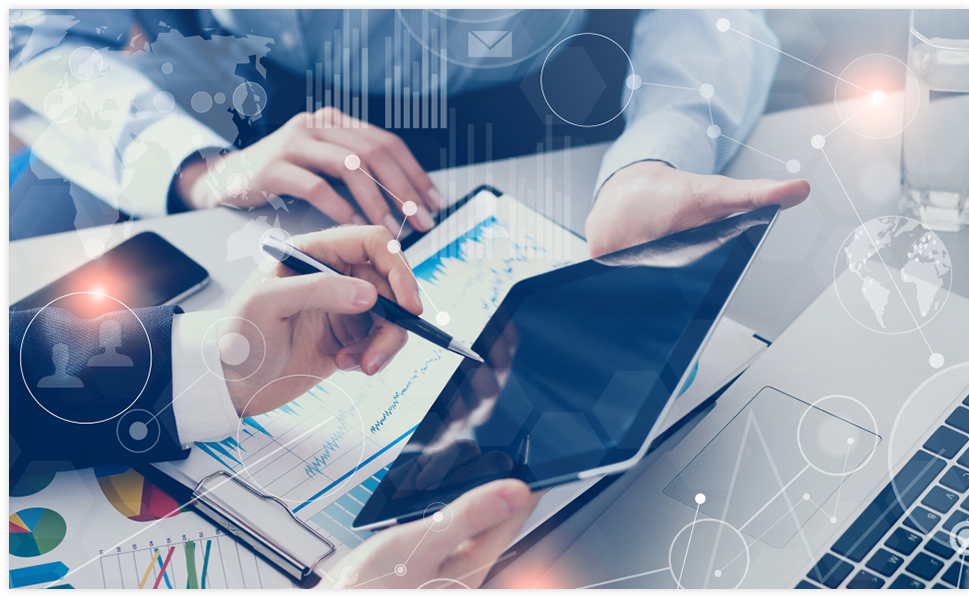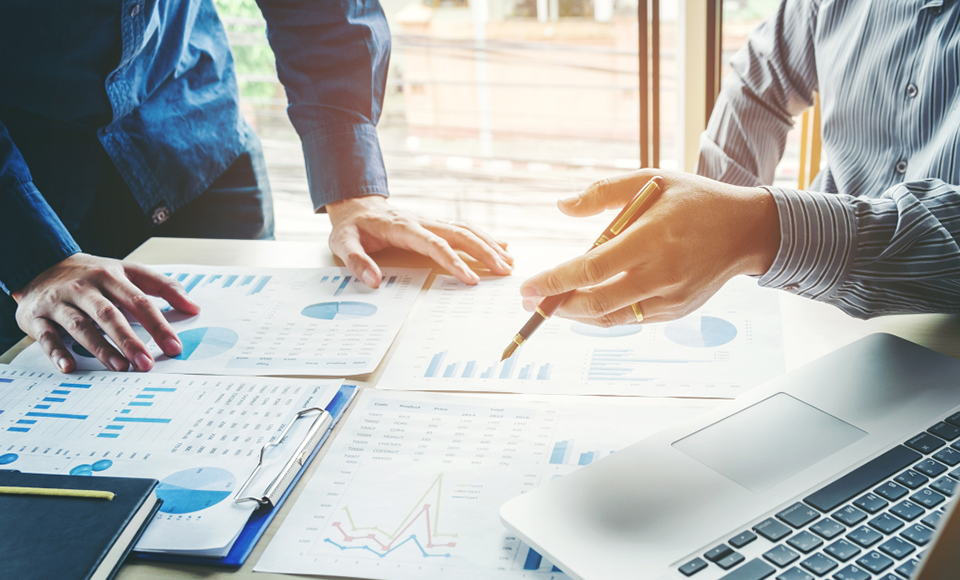 The most important part of our business is to optimize our clients business process through a combination of solutions and tailored services. We work closely with our clients to meet their objectives by improving the system structure, technical support, creative support, system maintenance and custom development solutions.