Next Generation Technology
Intelligent and insightful technology advice and services.
Quantech is made up of a team of experts in blockchain, digital assets, financial, funding, legal, marketing and business. Located in the heart of Asia and with offices in both Hong Kong, Shenzhen and Kuala Kumpur. We provide clients worldwide with innovative and top quality technological solutions.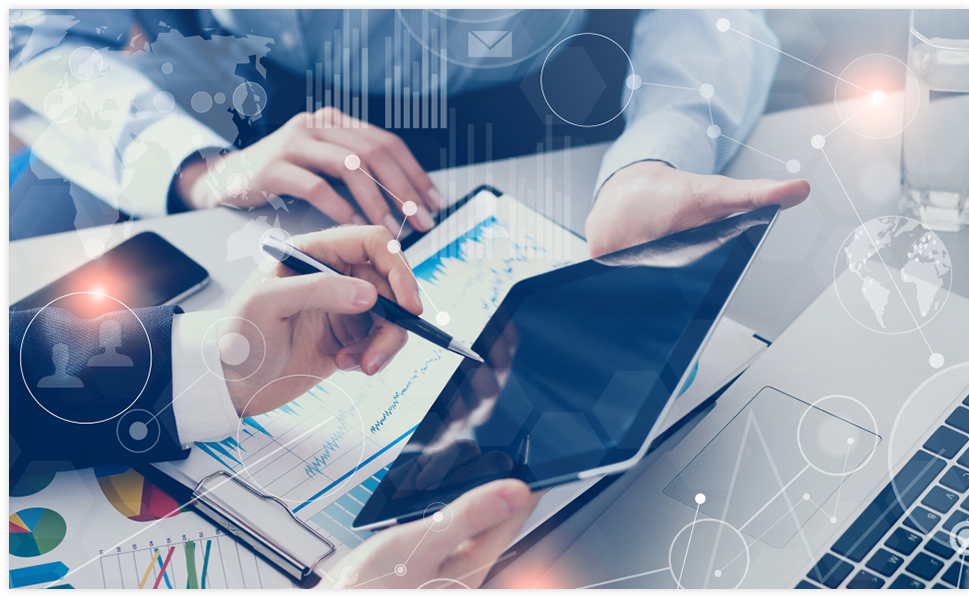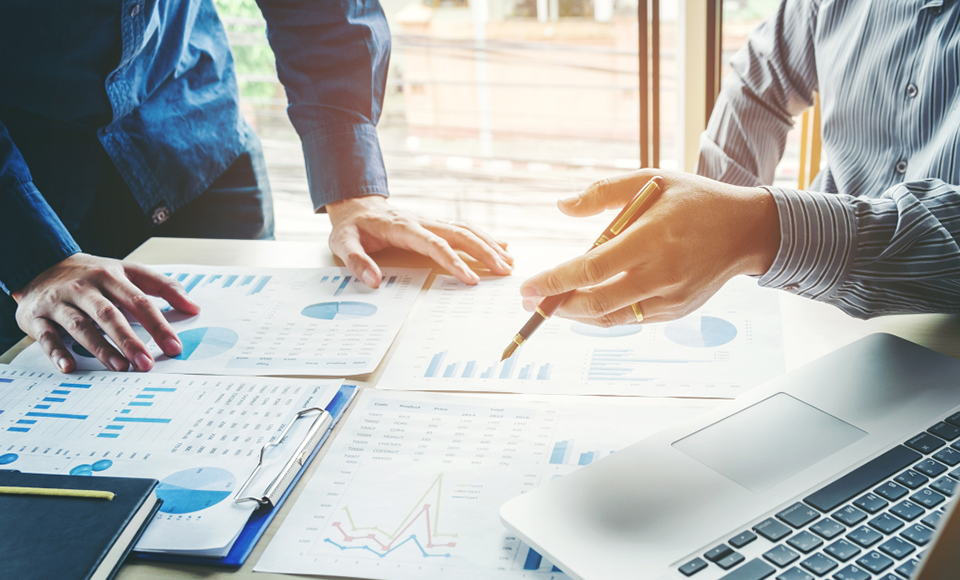 Our focus is on optimizing our clients' business processes via a combination of suited solutions and services. We work closely with our clients to meet their goals and improve their system structure, while also offering technical support, creative support, system maintenance and custom development solutions.