What is Technology Voucher?
Funding Amount
Up to 3 projects from an enterprise may be approved, funding up to $200,000
Funding Mechanism
Government subsidizes two third of the total approved project cost. Applicant enterprise contributes one third of the cost.
Aim of Programme
Subsidise local small and medium enterprises (SMEs) in using technological services and solutions to improve productivity, or upgrade or transform their business processes.
Eligibility
(1) At least 1 year of substantive business operation in Hong Kong; And
(2) Manufacturing businesses employing fewer than 100 persons in Hong Kong; or non-manufacturing businesses employing fewer than 50 persons in Hong Kong
Application Procedures

(1) Employ a technology consultant to provide external consultancy to the TVP Project
(2) Find a technological services or solutions provider
(3) Complete the TVP application and submit through TVP dedicated website.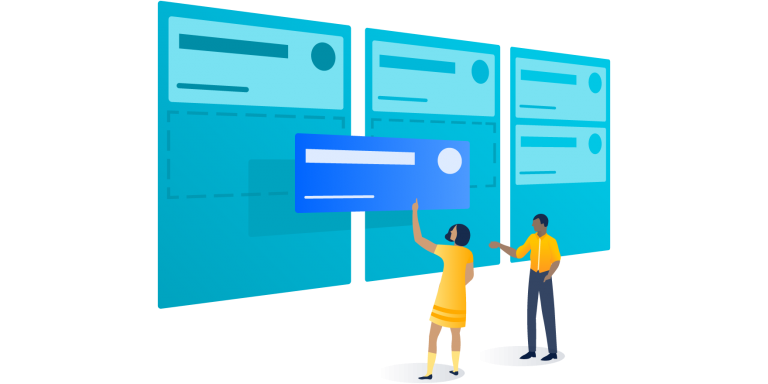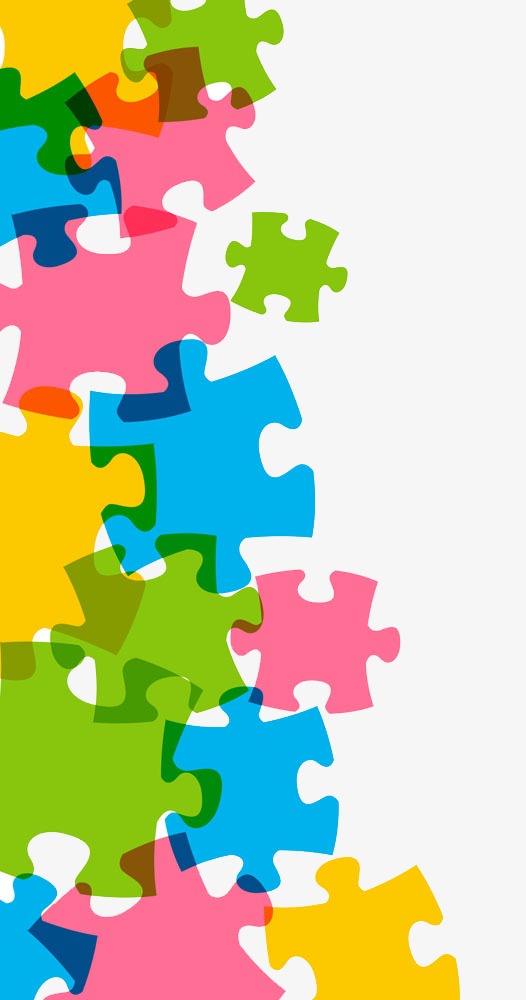 Typical Technological Solutions Covered
Appointment Scheduling and Queue Management System
Clinic Management System
Document Management and Mobile Access System
Electronic Inventory Management System
Electronic Procurement Management System
Enterprise resource planning (ERP) solution
Customer Relationship Management System
Customers and Membership Analysis and Management System
Human Resources Management System
Point-of-Sales System
We offer a powerful combination of profound tech expertise, mature, low-risk processes, and proven experience in a variety of business domains to turn your business idea into reality. 
Schedule a Call with us now!