What is Wechat Mini Program
WeChat Mini Programs are sub-applications within the WeChat ecosystem that allow users to access any Web App by without leaving WeChat.
There are plenty of ways to access these mini-programs. Whether it be through a direct search, scanning a QR code, or through links on a WeChat official account. Users can also explore WeChat Mini Programs based on their location with LBS technology through the 'Mini Programs Nearby' function.
With a small file size of just 10MB (excluding pictures, videos, and sounds hosted on the server), WeChat Mini Programs do not require any installation and can be loaded much faster than traditional native apps. Through WeChat Mini Programs, Android users can now access web applications without needing to access the Google Play store, which is blocked in China.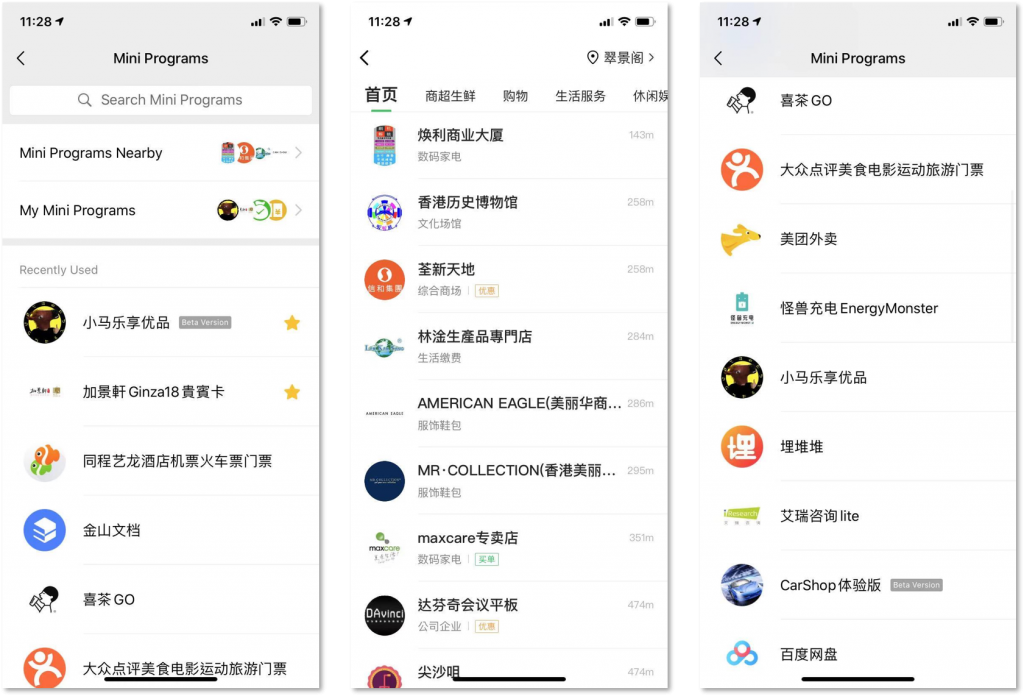 WeChat Mini Program User Statistics
Advantages for business having Wechat Mini Programs
Scan QR Code, Nearby Search, Share … User experience is extremely convenient, users no need to download a standalone App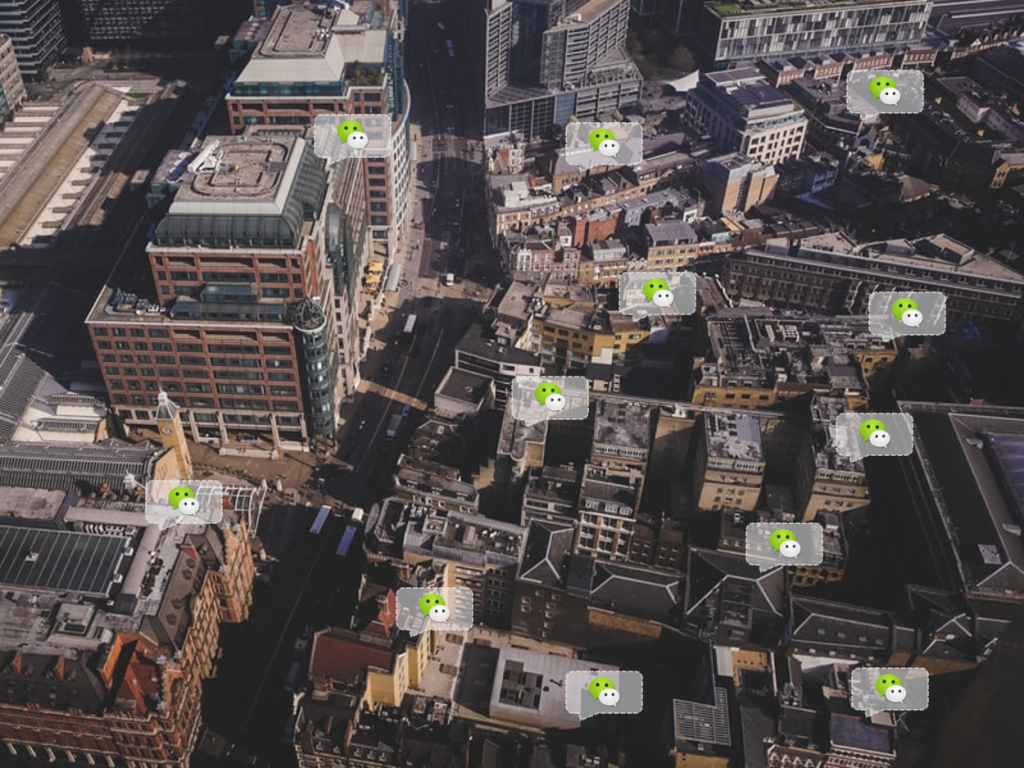 Applicable to B2B, B2C service and perfect marketing tools for  different industries, it is a newest marketing tool for acquiring target customers.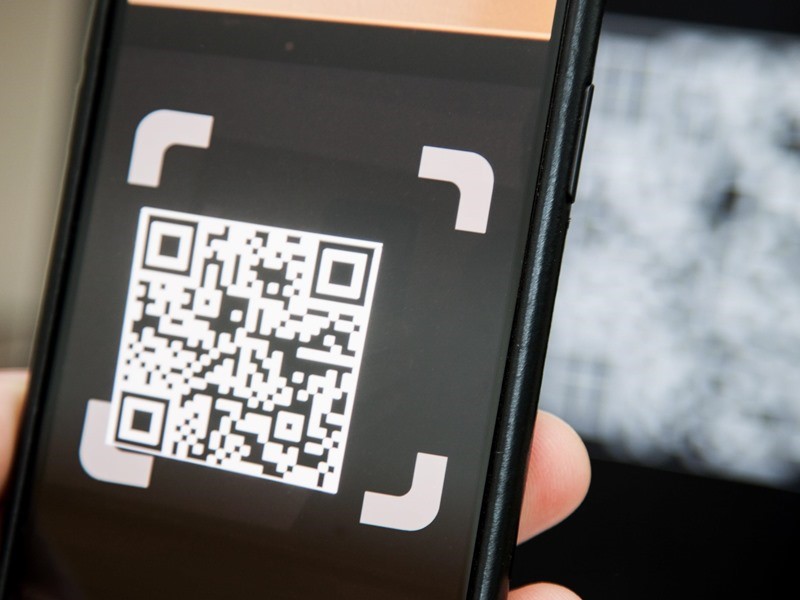 1200+ million WeChat active users, Mini Programs shows first on WeChat search results and users can find by your business with nearby functions.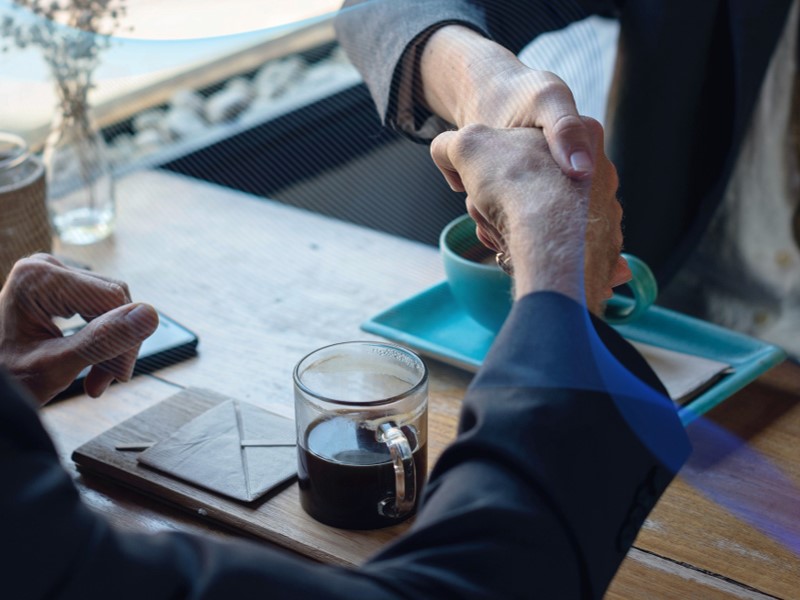 Mini program comes with easy traffic,
anyone within 5 kilometers can see your Business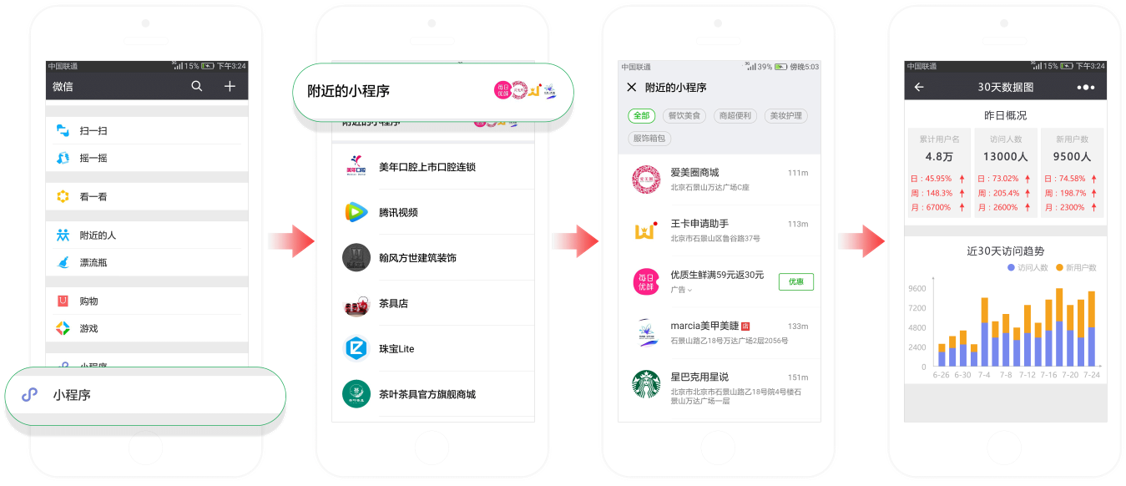 4 Easy Step to launch your Wechat Mini Program
Step 1
Register Wechat Company Account
Step 2
Plan and Develop Mini Program
Step 3
Upload and Submit for review
Step 4
Get approved and publish
Wechat Mini Program
We offer a powerful combination of profound tech expertise, mature, low-risk processes, and proven experience in a variety of business domains to turn your business idea into reality. 
Schedule a Call with us now!