your business can reach further
We create compelling advertising campaigns that will help you achieve your objectives and targets. Whether you're looking to attract new clients or sell more products or services to existing customers or raise brand awareness.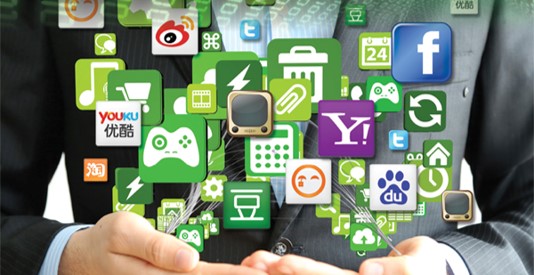 One of the oldest ways to promote things, print advertising includes a number of different formats, from flyers to other printed promotional materials.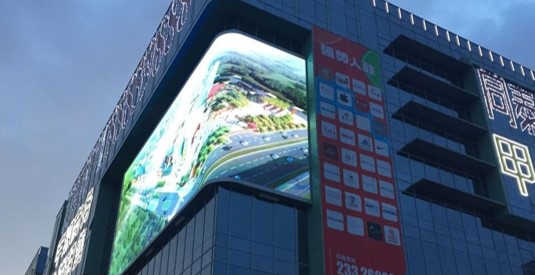 We have a multitude of out of home advertising solutions, all of which offer their own unique impact – billboards, advertising posters, walls, bus and rail media, street furniture, specialty signage, digital, mobile billboards, sports media and more – that are sure to fit your needs.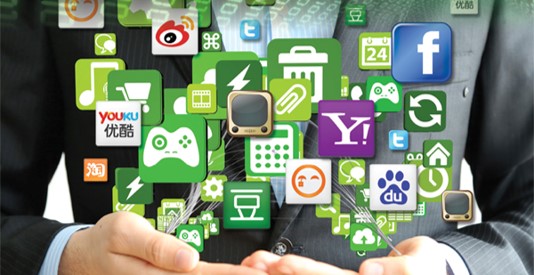 Digital advertising is the newest and fastest-growing advertising category. In 2014, more than one-quarter of ad spending went to digital advertising, according to a report from eMarketer.