Charities have accepted cryptocurrency donations for years, and for some, it is now the fastest-growing type of donation. But the world is only beginning to discover the full potential of crypto-philanthropy. The transparent, traceable and low-cost transactions that blockchain systems deliver promise to revitalise our faith in charitable giving.
BitGive —This global donation platform leverages Bitcoin and blockchain technology to provide greater transparency to donors by sharing real-time financial and project information. Save the Children, The Water Project and Medic Mobile are a few of the charities working with BitGive.
AidCoin—Since research shows 43% of people don't trust charities, AidCoin hopes to improve that trust with distributed ledgers, smart contracts and cryptocurrencies and make the nonprofit sector more transparent.
Utopi—A lack of transparency has plagued charitable giving, but Utopi hopes to improve transparency in nonprofits. When donors give using the Utopi platform they can see exactly how every penny is spent.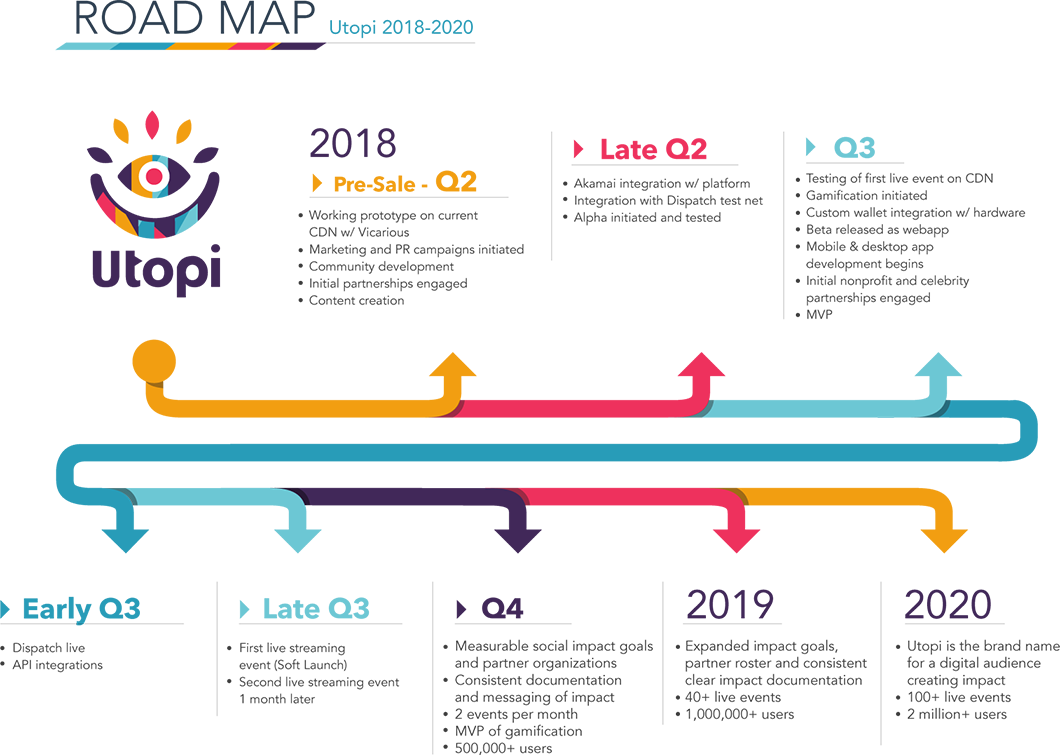 The implementation of an ERC721-based system in order to increase the accuracy of our Donation Tracking System (DTS). Indeed, using this new Ethereum token standard, which guarantee the existence of non-fungible tokens (NFTs) on the Ethereum Blockchain that will provide a stronger tracking tool to TOKEN donors and charities.
Advice
Our Blockchain Development solution can implement ERC-20 together with ERC-721 standard used for exchangeable, non-fungible token and digital asset ownership. ERC-721 defines a minimum interface a smart contract must implement to allow unique tokens to be managed, owned, and traded. ERC-20 can create the TOKEN for transactions of exchange.
Using EOS is a blockchain technology basically like Ethereum, especially for Charity organizations, the solution of ERC-20 compatible tokens will implement in EOS that will not demand users to pay for every transaction. Faster than Ethereum blockchain, EOS has Parallel Processing: The ability to do things in parallel, faster transaction speeds and more scalability.
We offer a powerful combination of profound tech expertise, mature, low-risk processes, and proven experience in a variety of business domains to turn your business idea into reality. 
Schedule a Call with us now!